Charlotte Child Custody Attorneys Protecting Your Family
Concerned about custody and visitation? Contact Epperson Law Group, PLLC
Charlotte Child Custody Attorneys Protecting Your Family
Concerned about custody and visitation? Contact Epperson Law Group, PLLC
Spending quality parenting time with your children is important, and it is your right under the law. The Charlotte child custody attorneys of Epperson Law Group, PLLC represent clients throughout the state in a wide array of child custody and family law issues. Our goal is to show how your best interests are aligned with the best interests of your child. If you need assistance with child custody matters in Charlotte, Boone, Weddington, or the surrounding areas, we are here to help.
At Epperson Law Group, PLLC, we understand that even the most amicable co-parenting plans may stop working for parents and their children. That is why our Charlotte child custody lawyers are prepared to help you reach your goals. You can rely on us for honest, practical counsel in regard to: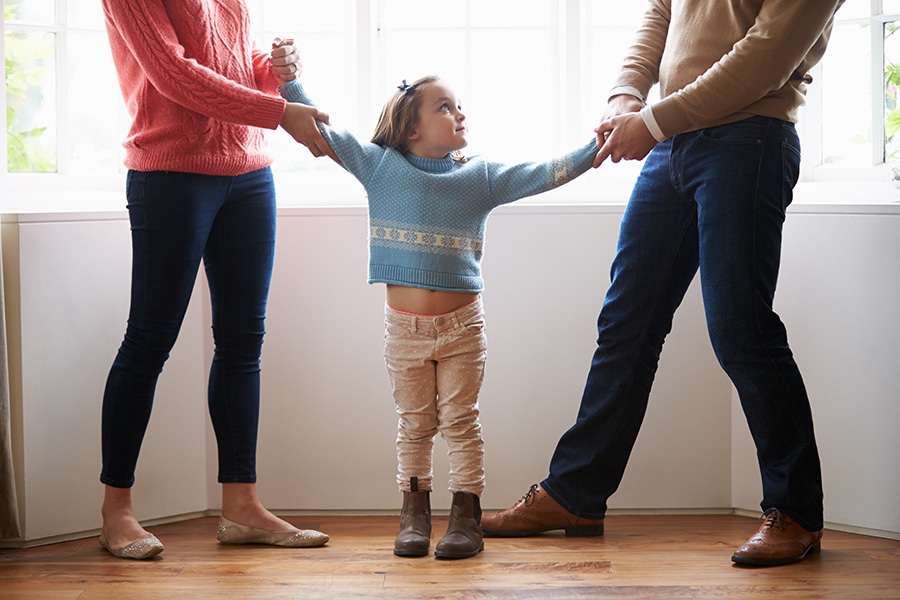 Modification of child custody orders
Enforcement of child custody orders
Creation of parenting plans
Grandparent visitation
Kinship adoption
Paternity issues
Domestic violence and order of protection
De facto parenting status for LGBTQ+ parents
The effect of relocation on your child custody order
Concerns unique to military families
Epperson Law Group, PLLC offers comprehensive, aggressive representation in litigation and negotiation, and practical advice about how to move forward.
If you have concerns about child custody, the attorneys of Epperson Law Group, PLLC want to help. To schedule a consultation with an experienced child custody and visitation lawyer in Charlotte, Boone, or Weddington, please call 704-321-0031 or fill out our contact form.