Charlotte High Net Worth Divorce Attorneys
Assisting North Carolina clients with complex divorce issues
Every divorce has its own unique issues and challenges. However, high net worth (also called "high asset") divorce can be especially complex. This type of divorce typically involves substantial assets, high incomes, family businesses, and a large amount of marital assets. These complex cases may require intense and detailed negotiations during division of property, as well as a great amount of legal knowledge and skill.
With nearly seven decades of combined experience, the Charlotte divorce attorneys at Epperson Law Group, PLLC can help you navigate the complicated process of high net worth divorce. Whether your spouse has a large amount of assets or you have a high net worth and need to protect yourself, we'll work to ensure you meet your goals. Contact us today for a consultation.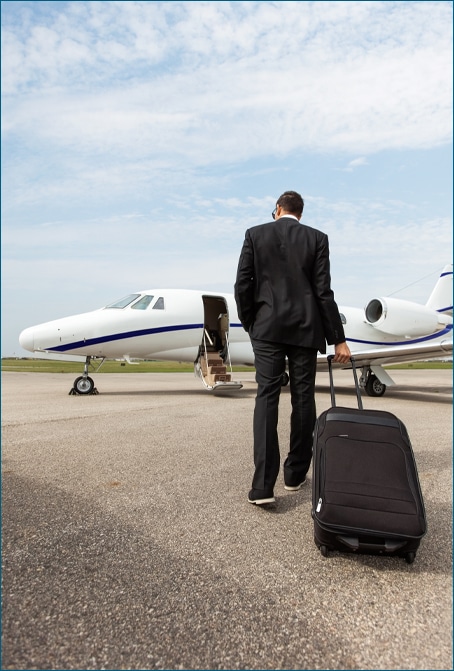 What is high-asset divorce in Charlotte?
When higher income couples go through a divorce in North Carolina, they likely face significant differences in their divorce settlements than lower income couples might. In fact, if your household income exceeds a certain number, you may have to follow different rules than some divorcing couples. For example, if a couple earns over $300,000 a year, these child support guidelines are not mandatory like they are for lower-income families.
In other aspects, the process may be the same. Regardless, it's imperative you have a family law attorney on your side to help you navigate the issues efficiently and smoothly.
We've found that, although every couple and every divorce is unique, high net worth couples tend to have several things in common. Typically, they've been married for 10 years or more, are in their mid-thirties or older, there is a large amount of property and assets to divide, and one or both of the spouses is a professional or owns a business. The most common issues in Charlotte high asset divorces include:
Child custody and support
Spousal support
Property division
Qualified domestic relations orders (QDRO)
Our dedicated legal team can explain all of these matters to you in more detail.
How do I know if my spouse has hidden assets?
One of the primary goals of the divorce process is equitable distribution of marital property between the two spouses, as outlined in North Carolina G.S. Chapter 50-20. The first step of equitable distribution is identifying all the property acquired during the marriage – the marital estate. Any property you acquired before the marriage, like gifts or inheritances, is considered separate property.
It's impossible for a judge to make an equitable distribution of property if one spouse is hiding assets, as division of property can't possibly be fair when the courts don't have a complete picture of the marital estate. Further, this puts the other spouse at a disadvantage during divorce proceedings. Our Charlotte divorce lawyers are skilled in discovering hidden assets via a variety of legal procedures.
Remember, North Carolina law lays down harsh penalties when one party attempts to hide assets. Judges have the authority and discretion to issue sanctions, including changing asset division, spousal support, or payment of the other spouse's legal fees in order to make up for concealing assets.
What are some special issues with high net worth divorce?
High-asset couples have special issues to consider when divorcing. With so much at stake, it's important to talk to the experienced Charlotte family law attorneys at Epperson Law Group, PLLC. Some of the issues you need to consider when divorcing include:
Asset identification
Business valuation
Estate planning
Investments and real estate
Pre- and postmarital agreements
Property division
Spousal support
Tax ramifications
You and your spouse may want to consider mediation in a high net worth divorce if you are able to work together in these types of matters. Mediation allows you and your spouse to come to mutual agreement without the involvement of the courts – allowing your divorce terms to remain private and under your control.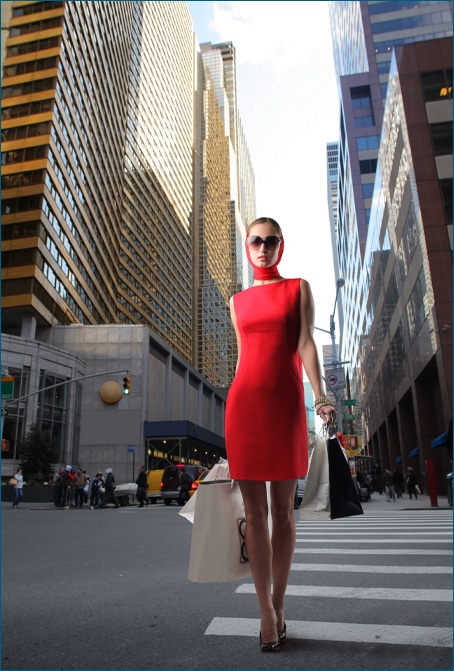 How can I protect myself financially in a Charlotte high-asset divorce?
Divorce can be an extremely difficult process, and even more so when you're dealing with a large amount of marital assets. However, there are some steps you can take before or during the process to protect yourself financially. Consider the following:
Perform an inventory of all valuables
Understand the ownership status of all property, marital and separate
Have an appraiser value all property
Photograph joint property
Obtain proof for any property gifted or inherited
Photocopy all important marital documents
Talk to an attorney about obtaining necessary business documents
Ensure your business billing and other documentation remains transparent
A thorough premarital or postmarital agreement put together by your Charlotte attorney can be helpful in settling these matters. However, if you are unsure of the terms of your agreement, or don't have one, it's even more important to meet with a lawyer as soon as possible.
What is forensic accounting and how can it help my divorce case?
In divorces with complex financials and assets, forensic accounts analyze a married couple's financial records. These experts can get a complete picture of the couple's marital assets, as well identify any information that might be missing or inaccurate, and provide testimony when necessary. In some marriages, one spouse may have more control over the finances, leaving the other in the dark about the details. Forensic accountants can help you (and the courts) make sense of complicated financial situations, by:
Analyzing bank deposits and withdrawals
Analyzing the family lifestyle to determine if the reported income is enough to support the family's living expenses
Examining business and personal financial statements
Examining the household net worth at several points over time to compare if the reported income is consistent with any reported changes
Professional divorce representation in Charlotte, NC
Although divorce can be stressful for every type of family, high net worth divorce has additional financial complexities. Division of assets and property can have long-term consequences if not handled properly, and the divorce attorneys you choose can have a huge impact on the outcome of your case.
Knowledgeable Charlotte high net worth divorce lawyers
The family law attorneys at Epperson Law Group, PLLC have the experience to represent you in your high asset divorce. Our unique skillset with this type of divorce gives you the knowledge and guidance you need to achieve your financial goals during your divorce. Let's talk about your future. Our offices are just minutes off the NC-16. To reserve a consultation with one of our lawyers in Charlotte, Boone, or Weddington, please call 704-321-0031 or fill out our contact form.
Related Articles
Are you involved in a pet custody battle?