Are you involved in a pet custody battle?
Now that your marriage is coming to an end, you're probably looking to your best friends for extra support. If one of those best friends happens to be your dog, and your spouse has as strong of a connection the animal, you could be facing a pet custody battle in divorce court.
A lot of states have created special family laws that treat animals as more than just "property," but North Carolina law has yet to implement these much-needed updates. A such, your pets fall under the category of property — similar to livestock.
Should we classify pets as property?
The states of Idaho and New York have created laws that treat pet custody disagreements in a similar way that we approach child custody arguments. The law in North Carolina, however, is entirely different.
Let's say you and your spouse have a dog. On the date of separation, your spouse took your dog with her because you were going to take a business trip and someone needed to take care of him. When you came back, your spouse refused to return the dog.
The court may view you and your spouse as co-owners of the "property" that is your dog. As such, your spouse might be able to keep him since he's currently in her possession.
Again, pets are merely property. You can't demand visitation rights to spend time with your refrigerator or your old leather couch. Just the same, you can't demand visitation rights to stay in contact with your pet.
Are you facing a "pet custody" disagreement?
North Carolina spouses are encouraged to enter into a pre- or post-nuptial agreement concerning their pets. This agreement will establish how you'll handle your pet ownership issues and pet sharing schedules if your marriage comes to an end.
If you don't already have an agreement like this in place — which is the case for most North Carolina pet parents — then you may want to discuss your pet custody concerns with a family law attorney. Your lawyer can advise you regarding your pet custody rights and options.
Source: Nov. 30, -0001
Related Topics
High Net Worth Divorce Attorneys
Divorce Mediation and Arbitration Attorneys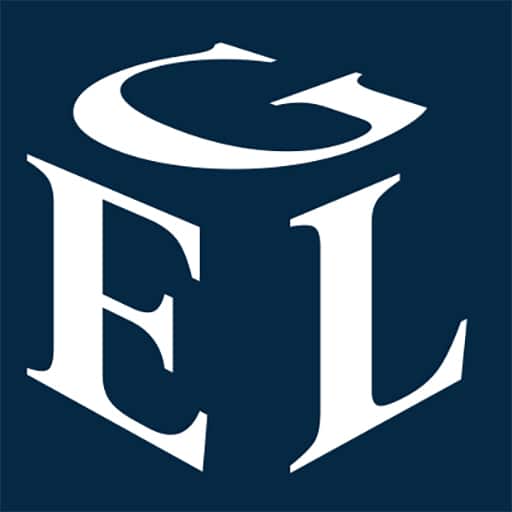 At Epperson Law Group, PLLC, we are guided by a commitment to helping you achieve favorable results in an efficient manner. Our Charlotte divorce and family law attorneys work with clients every day who face a range of divorce, custody, and other family law issues.
The attorneys and staff of Epperson Law Group, PLLC are equipped to help you appropriately resolve some of the most important legal matters you will ever need to address. We invite you to learn more about our team.