Concerned About Remote Hearings? Epperson Law Group Can Help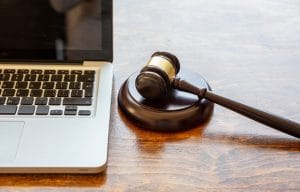 As a citizen of the United States and of North Carolina, you have the right to timely access to the legal system and justice. You should be able to depend on the system to help settle your family law or personal injury disputes in a fair and equitable manner. Of course, over the past year, the COVID-19 pandemic has changed everything about the way we do business and practice law, shuttering courthouse doors and suspending jury trials.
However, the legal system does not stop. It remains up and running – just in a different way than we're used to. Although we don't know how the pandemic will continue to affect our day-to-day lives, at Epperson Law Group, we do know that we plan to respond to every challenge with our clients' best interests in mind. Over the past few months, we have been fine-tuning and perfecting our response to remote hearings, and have put together a primer on what you can expect.
Who will be there
At virtual hearings, all of the relevant parties and their counsel are required to join by telephone or video conference service; in North Carolina we use Webex, though other states may use different services. Everyone involved will be notified in advance and our attorneys will ensure that you are able to participate remotely. Remember – even though you are participating from home, you should dress and behave as though you are physically in the courtroom.
What you will need
You should have access to a working laptop, tablet or smartphone with reliable Wi-Fi – tested prior to the hearing – and a Webex account. This is an online video conferencing service, and you can register for free. If you do not have access to internet or a device, contact our offices or the court as soon as possible, so we can help accommodate you. Otherwise, your hearing may be postponed until it is safe and healthy for all parties to join in person.
Preparing for your virtual hearing
Our attorneys advise you prepare for a video or virtual hearing just as if it's an in-person hearing. There  are just a few extra responsibilities on your end, like doing a thorough technology check before the hearing to ensure you have the proper software and a working internet connection. You may benefit from doing a test video call with a friend or family member to become familiar with all the features of your videoconferencing software, like connecting your camera and microphone, as well as learning to use the "mute" button and how to enter and leave a meeting when necessary.
We've all certainly read about enough video conference mishaps to know we don't want to go viral for the wrong reasons, right?
Why you can trust us for your remote hearing
Epperson Law Group is dedicated to providing the best possible service for our clients, no matter what the circumstances. We have extensive experience with video conferencing that preceded the pandemic, and a detailed and effective system in place to ensure that your case moves forward as quickly as possible. We have a backup plan for everything; after all. "technical difficulties" can derail any hearing, not just ones held remotely.
We also understand that these are trying times, but you are always entitled the best we can give. Remote hearings, just like in-person hearings, require preparation, attention, and professionalism. You can rely on our attorneys to provide all three during your remote hearing.
If you have any questions or concerns about a virtual hearing, don't hesitate to give us a call. They're easier than you think and, with the right attorney by your side, you'll face your legal matters feeling safe, prepared and confident.
In the meantime, you can keep up with North Carolina court updates here.
The attorneys at Epperson Law Group, PLLC, are proud to represent clients across the state. Call us in Charlotte, Boone, Concord, or Weddington at 704-321-0031, or visit our contact page, and schedule your consultation.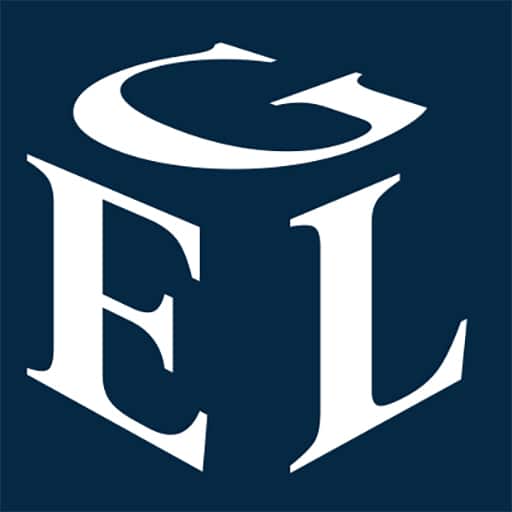 At Epperson Law Group, PLLC, we are guided by a commitment to helping you achieve favorable results in an efficient manner. Our Charlotte divorce and family law attorneys work with clients every day who face a range of divorce, custody, and other family law issues.
The attorneys and staff of Epperson Law Group, PLLC are equipped to help you appropriately resolve some of the most important legal matters you will ever need to address. We invite you to learn more about our team.