Couple Whose Baby Was Taken by Montgomery County DSS Still Without Custody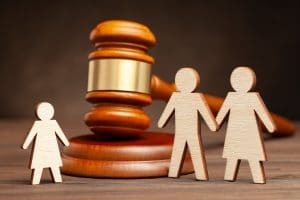 A New Jersey couple who had their baby taken from them after a traffic stop in North Carolina is returning home with their child, but without custody. Instead, the child's grandmother has been assigned custody until the matter is resolved.
The couple now has a child custody fight on its hands between two states.
The traffic stop
Raymond Cheley Sykes and Kaila Boulware were stopped by deputies in Montgomery County, North Carolina on December 3, 2020 with their nine-month-old baby son in the car. According to reports, the traffic stop occurred because their vehicle was "being driven in a manner, place, and time that was suspicious." Deputies also said that the vehicle was not registered.
A statement from the sheriff's department said:
An odor of marijuana was detected coming from the vehicle and the occupants were asked to exit the van so a search could be performed, which they refused. When deputies were attempting to remove Sykes from the vehicle, he assaulted a deputy by hitting him with his fist, which caused his arrest. A search of the vehicle was conducted, which revealed marijuana and drug paraphernalia.
Sykes denies all accusations of assaulting one of the deputies during the traffic stop.
As a result of the traffic stop, both occupants of the vehicle are facing misdemeanor paraphernalia and possession of marijuana charges. Boulware is facing minor traffic offenses from the traffic stop, while Sykes is facing charges of assault of a government official and resisting a public officer.
Involvement of social services
The Montgomery County Department of Social Services (DSS) was called immediately and officers responded to the scene of the traffic stop, taking the baby from the couple. Both Boulware and Sykes were released the same day they were arrested. Boulware walked two miles while barefoot to pick up her son, Truth, at DSS.
Denial of custody
The couple does not have a birth certificate for Truth because he was born at home. Boulware and Sykes needed to pay 750 dollars to take a DNA test to prove that Truth was their son. Despite the test results, the couple still does not have custody of their son.
DSS also accused the couple of being homeless and were subjected to (and passed) drug and mental health screenings. The couple had to stay in a hotel for weeks in North Carolina as they fought to get their son back from DSS.
The boy's grandmother, with whom the couple lives in New Jersey, will have custody of the child until the custody issue is resolved. The boy's grandmother was with the couple in North Carolina before they left the state to make their return trip home to New Jersey.
Are you mired in a child custody battle? Does it encompass more than one state? The experienced family law attorneys at the Epperson Law Group, PLLC, can represent you. Call our office at 704-321-0031 or complete our contact form to schedule a consultation today. We have offices in Charlotte, Boone, Concord, and Weddington to provide our clients with better access to legal representation.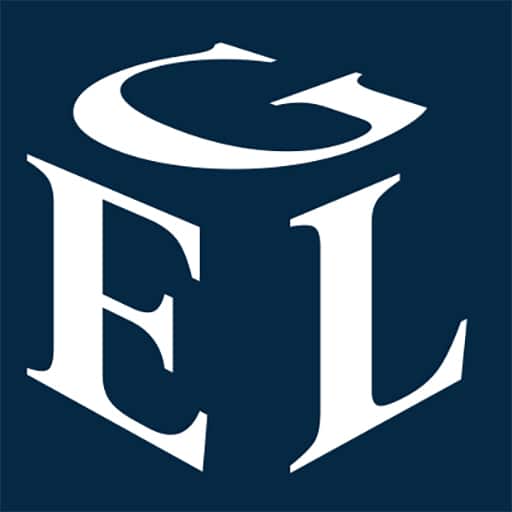 At Epperson Law Group, PLLC, we are guided by a commitment to helping you achieve favorable results in an efficient manner. Our Charlotte divorce and family law attorneys work with clients every day who face a range of divorce, custody, and other family law issues.
The attorneys and staff of Epperson Law Group, PLLC are equipped to help you appropriately resolve some of the most important legal matters you will ever need to address. We invite you to learn more about our team.