How to Request a Child Support Modification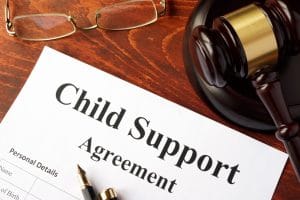 Everyone's circumstances in life change. They can change at a moment's notice with or without warning. These circumstances can create a major financial problem, especially if you are paying or receiving child support. Child support agreements, even if already in place, can be modified by requesting a change through the court. An adjustment can be temporary or permanent.
Reasons to request a child support modification
There are a handful of reasons why someone might request a child support modification after an agreement has been put in place by the court. These reasons include the following:
Loss of employment
Increased responsibilities for the child
Increased familial responsibilities
Substantial increase in income due to a raise, bonus, or promotion
A large inheritance
Decrease in income
A change in child support amount of 15% upwards or downwards is present in the modification request
The physical custody of the child has changed
Your child has started receiving public assistance
One child of a child support order for multiple children has turned 18 and is no longer qualified for support
The custodial parent's income has risen substantially
The parent paying child support has filed for Chapter 11 bankruptcy
The above list is not exhaustive. However, three years must have passed between the petition for the modification you are filing and the last time a child support order was issued, unless you can show a significant change in circumstances.
How to request a modification in North Carolina
You only have one option available when requesting a child support modification in North Carolina, and that is by petitioning the court. You will need to be able to provide proof that you experienced a substantial change in your life circumstances. This can be done by providing the following documents:
Pay stubs
Medical bills
Notice from a former employer that you were laid off
Notice from the unemployment office that you are actively seeking employment
A letter from your doctor that you have been diagnosed with a significant illness or suffered a serious injury
You will need to complete the form found on the North Carolina Judicial Branch website in order to file a petition for modification of child support. It is also imperative that you have a family law attorney with experience in child support matters represent you when filing for a modification. It might seem simple enough to complete and submit a form, but you will still need to make a court appearance in front of a judge to prove why you require a modification.
Do you need to request a child support modification to receive more money or to pay less money? Either way, the experienced family law team at Epperson Law Group, PLLC, is here to represent your rights in such a legal issue. Call us today at 704-321-0031 or complete our contact form to schedule a consultation. With offices in Charlotte, Weddington, Boone, and Concord, we can assist clients in various areas of North Carolina.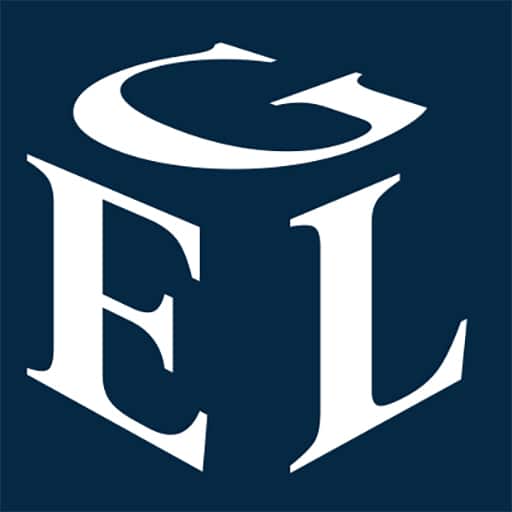 At Epperson Law Group, PLLC, we are guided by a commitment to helping you achieve favorable results in an efficient manner. Our Charlotte divorce and family law attorneys work with clients every day who face a range of divorce, custody, and other family law issues.
The attorneys and staff of Epperson Law Group, PLLC are equipped to help you appropriately resolve some of the most important legal matters you will ever need to address. We invite you to learn more about our team.