Retiring After Divorce: What to Know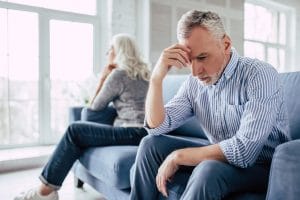 Any divorce poses unforeseen challenges and uncertain times for the individuals involved. Even when the legal proceedings have concluded, you still need to adjust to your newly single life, and depending on your circumstances, this can be quite a daunting and time-consuming endeavor. Getting a divorce means you may be halving your income and doubling your bills. This could cause serious concerns, especially if your divorce happens later in life when you are starting to think seriously about retirement.
If it does happen then, though, you will want to be prepared. Retiring is already difficult as a couple. How can you make sure you can still do it single?
Mistakes to avoid
The financial dangers of a later-in-life divorce are entirely contingent upon what you do now, before the divorce has finalized. There is already so much to keep track of, so much to remember — some things will naturally fall by the wayside without proper guidance. Here are some of the most important mistakes to keep in mind and avoid.
Underestimating debts and expenses. Even before you start a separation, let alone a divorce, you should make sure you are entirely aware of your financial situation. Know how much you owe as a couple and individually and be aware of any bills you pay in relation to what your income will be. Any investments and property of value are important as well. This is the best way to prepare for any big financial change, not just due to a divorce.
Unnecessarily supporting adult children. Everyone wants to ensure their children have all the help they need, but if you are looking to retire, you are going to have to cut spending costs. If you are paying your child's rent or helping them out with bills consistently, that is less money for you when you need it the most.
Neglecting tax outcomes. Divorces are expensive, and they could affect what you owe in taxes. Almost everything involved, from child support to alimony, will have tax implications depending on whether you are the person paying or the recipient. Ignoring this potential impact puts you at risk for saving too little money and miscalculating debts, which could be disastrous for you later on.
Forgetting about health insurance. Many people in all different financial situations are covered under their spouse's health insurance for several reasons. Since Medicare doesn't kick in until 65, if this applies to you, you will want to make sure you know where and how you'll be obtaining further coverage, and how much doing so will set you back.
Stay in control of your estate
Keeping as much of your own assets and property is paramount in any divorce. No one wants to lose more than they need to, if anything at all. Therefore, you will want to make sure your estate is updated properly before or very soon after your divorce is finalized. Even if you have a will, a legal marriage entitles your spouse to a form of custody of your estate, which allows them to retain some control of what rightfully belongs to you. This means they can make certain financial decisions, including petition for an elective share of what you own. And if you die intestate (i.e., without a will) they could potentially inherit all or part of your estate.
To avoid this, update the necessary estate documents as soon as the terms of your divorce have been finalized. Among others, the documents you will want to update include joint trusts, joint property, life insurance, and retirement. If you do not have a will, or if your will is based on old information, you will want to contact an estate planning lawyer to have one written or update it as well.
The most important thing to remember is you do not need to do any of this alone. Trusted family law attorneys can sit and work with you to answer all your questions and gather everything you need as you embark on this new chapter in your life. Regardless of your age, you deserve to enjoy being single again without worrying about retirement.
At Epperson Law Group, PLLC, we are here for anything you may need. With offices in Concord, Weddington, Boone, and Charlotte, our experienced family law attorneys are happy to assist you with everything from estate planning and retirement to divorce itself, and we will not stop until you are able to relax. Call us today at 704-321-0031 or fill out our contact form, and let us help make this easier.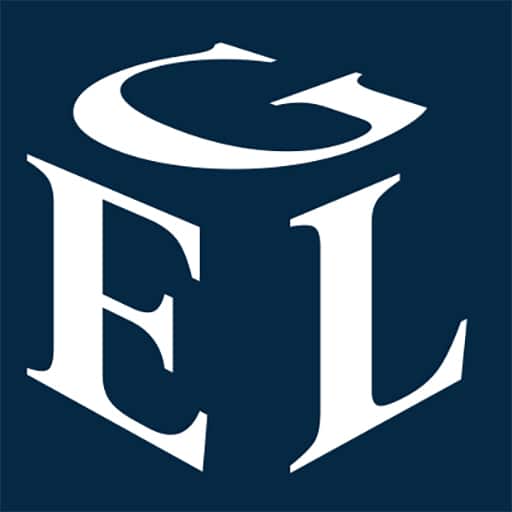 At Epperson Law Group, PLLC, we are guided by a commitment to helping you achieve favorable results in an efficient manner. Our Charlotte divorce and family law attorneys work with clients every day who face a range of divorce, custody, and other family law issues.
The attorneys and staff of Epperson Law Group, PLLC are equipped to help you appropriately resolve some of the most important legal matters you will ever need to address. We invite you to learn more about our team.