Company sued after refusing to garnish pay for child support
Often times when a person is not receiving the required amount of child support in North Carolina, he or she may send an income withholding notice to the employer of the parent that is not paying. The employer is then required to garnish the parent's wages for the amount of the child support. This ensures that the child support is paid each month.
For one woman, an income withholding notice did nothing to help her get the proper amount of child support she was owed. Her ex-husband owns his own chiropractor business. Although the law where the two live states that employers or payors are required to garnish wages when served with an income withholding notice, one of the chiropractor's payors, a large insurance company, would not cooperate. In fact, the company wrote a letter to the woman in which they told her that they were not allowed to set up a garnishment.
The woman sent the income withholding notice to the insurance company after her ex-husband failed to make timely child support payments in the right amounts. He had been ordered to pay around $930 a week. After the woman sent the company a second notice and they still would not garnish her ex-husband's earnings, she filed a legal complaint. Her lawyer estimates that the insurance company will be required to pay the woman $5 million or more for fees associated with the violation of the state's Withholding Act.
If you have not received the proper amount of child support that is owed to you, you may wish to speak with an attorney about your case.
Source: Chicago Tribune, "Woman battling Blue Cross over child support," Lisa Black, Sep. 1, 2013
Related topics
Military Child Support Attorneys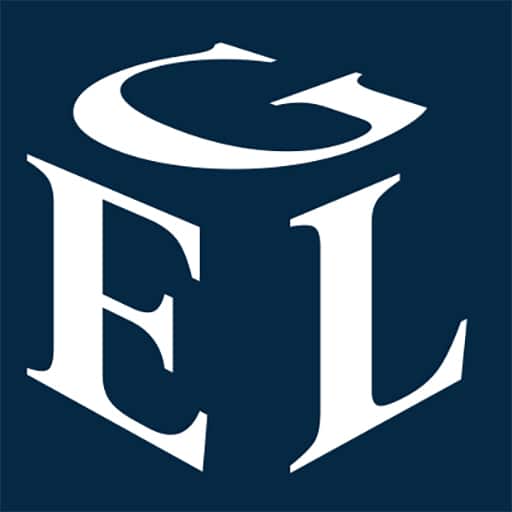 Epperson Law Group, PLLC, is guided by a commitment to helping clients achieve favorable results in an efficient manner. Our Charlotte divorce and family law attorneys work with clients every day who face a range of divorce, custody, and other family law issues.  We are equipped to help you appropriately resolve some of the most important legal matters you will ever need to address. We invite you to learn more about our team.