Help for Victims of Domestic Violence during an Outbreak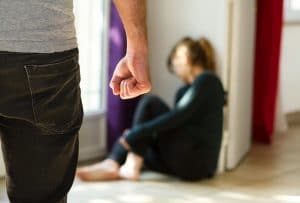 In order to flatten the curve of COVID-19, North Carolina has taken some drastic but necessary steps, such as the closing of all schools. One such step was to reduce the number of people going to local courts by postponing as many cases as possible in district and superior courts, starting March 16th.
For many people, these postponements and "shelter-in-place" directives by different counties are an inconvenience at best, but for couples getting divorced, or fighting to see their children, these postponements can be a nightmare. For victims of domestic violence, shelter-in-place in particular can be life threatening.
There are exceptions in place, however, for domestic violence cases. The North Carolina Judicial Branch issued this press release on March 13th, stating that proceedings "for the purpose of obtaining emergency relief (e.g., a domestic violence protection order, temporary restraining order, juvenile custody order, judicial consent to juvenile medical treatment order, civil commitment order, etc.)" will not be postponed. Furthermore, judges are not prohibited "from exercising any in chambers or ex parte jurisdiction conferred by law upon that judge or judicial officer, as provided by law."
What does this mean for you? It means that if you or your children are being abused, or if you believe you or your children are at risk of being abused, you can still:
Proceed with an emergency petition for a restraining order
Request a hearing without your abuser present (an ex parte hearing)
Seek an ex parte or Temporary Protective Order
Seek a Domestic Violence protective Order (50B Order)
Leave your abuser
Furthermore, your abuser can still be taken into custody.
Read More: The two types of protective orders in North Carolina
How will my case be affected by the outbreak?
On the one hand, you may face delays in having your final case heard, even though you can still have an emergency hearing.
On the other hand, from our perspective as your attorneys, your case will continue. Our firm offers video conferencing and phone consultations, so you do not have to travel to see us. We are continuing to work on behalf of our clients, so that when the time comes to present your case in court, every "T" with be crossed.
What resources are available to protect victims of domestic violence?
The North Carolina Coalition Against Domestic Violence (NCCADV) has compiled a list of resources for those seeking shelter as well as providers who may be assisting people with COVID-19. Many providers have turned to video and phone consultations, and the NCCADV is recommending hotel stays, rather than shelters, to ensure that survivors are safe.
You can contact any of following domestic violence service providers for more information, or find a complete list of providers here.
Mecklenburg County
Safe Alliance – The Shelter for Battered Women
601 East Fifth Street, Suite 400
Charlotte, NC 28202
Office: 704-944-0169
Crisis: 704-332-2513
Safe Alliance-Victim Assistance
720 East 4th Street, Room 204
Charlotte, NC 28202
Office: 704-336-4126
Mecklenburg County Community Support Services
700 North Tryon St.
Hal Marshall Building
Charlotte, NC 28202
Office: 704-432-7233
Union County
Turning Point of Union County
PO Box 952
Monroe, NC 28111
Office: 704-283-9150
Crisis: 704-283-7233
Watauga County
OASIS, Inc
PO Box 1591
Boone, NC 28607
Office: 828-264-1532
Crisis: 828-262-5035
If you cannot access a public computer to look up these websites, and you believe someone is watching your search history, make sure to use a private browsing window, and then delete your search history afterwards. How-To Geek provides the following tutorials:
Epperson Law Group, PLLC understands that these are difficult times, but our first priority is always keeping you safe. We are here to help you in any way that we can. To schedule a phone or video consultation with a member of our team, please call 704-321-0031 or fill out our contact form.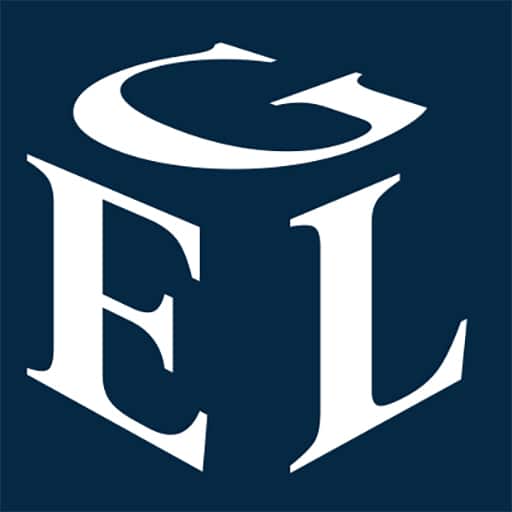 At Epperson Law Group, PLLC, we are guided by a commitment to helping you achieve favorable results in an efficient manner. Our Charlotte divorce and family law attorneys work with clients every day who face a range of divorce, custody, and other family law issues.
The attorneys and staff of Epperson Law Group, PLLC are equipped to help you appropriately resolve some of the most important legal matters you will ever need to address. We invite you to learn more about our team.