How to Map Out an Estate Plan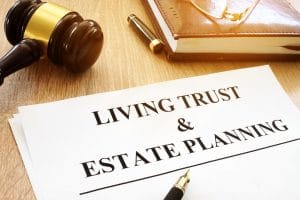 Estate planning is for everyone, not just a select few. The only time it's too late to create an estate plan is after you're gone. That's why now is just a good a time as any for you to create a plan that protects your assets, your dependents, and yourself. Mapping out an estate plan is not difficult. In fact, it is one of the easiest things you can do, with the help of an estate planning attorney.
Create a list of important items
The first step in creating an estate plan is creating and gathering a list of items and information:
Contact information for your accountant, attorney, financial advisor, and insurance agent
The location of all your important documents
Codes for your home security system
Email account login information
A personal financial statement that includes your bonds, stocks, IRAs, 401(k)s, and other accounts
A list with login information for all digital accounts
Location and keys for safety deposit boxes
Location of family heirlooms
Instructions about your final wishes (funeral and burial)
Always consult professionals
You've likely come across ads for do-it-yourself wills and other legal documents online. While going this route might be tempting due to lower costs, you can make a lot of crucial mistakes. These do-it-yourself models can cause you to leave out vital items from your estate plan that could send the will to probate upon your death.
It is in your best interest to always consult professionals when creating an estate plan. This includes an accountant, a financial advisor, an insurance agent, and an estate planning attorney. This group of professionals has the experience and know-how needed to help you create the right estate plan for you and your family.
The more information the better
The more information you provide in the estate plan the better. You have the option of being general in your wishes, but that's where family disagreements often stem from after your death. When you provide detailed instructions about where your property is to go after your death, you can avoid any family disagreements. Outlining your wishes clearly and explicitly makes it easier for the attorney and everyone else at the will reading.
Update beneficiaries, name guardians, and prepare for long-term care
You also need to handle a slew of additional items when creating an estate plan, including the following:
Update the beneficiaries on all of your financial accounts and insurance policies
Name guardians for any minor children
Name powers of attorney
Plan for long-term care
Create a health directive
Consider creating a trust for your children or grandchildren
Now is the time for you to plan for your future and the inevitable. An estate plan is the best way to make this happen. Contact the experienced estate planning team at Epperson Law Group, PLLC to schedule a consultation. Call us at 704-321-0031 or complete our contact form today. We have offices in Charlotte, Concord, Weddington, and Boone to better serve you. Don't let time run out on protecting your assets and dependents.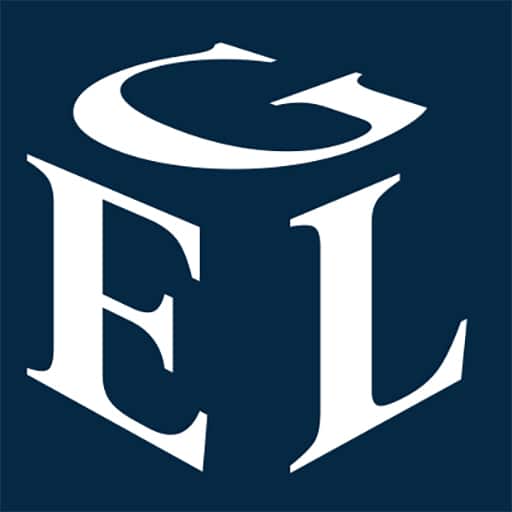 At Epperson Law Group, PLLC, we are guided by a commitment to helping you achieve favorable results in an efficient manner. Our Charlotte divorce and family law attorneys work with clients every day who face a range of divorce, custody, and other family law issues.
The attorneys and staff of Epperson Law Group, PLLC are equipped to help you appropriately resolve some of the most important legal matters you will ever need to address. We invite you to learn more about our team.