Is Virtual Visitation an Option in My Child Custody Case?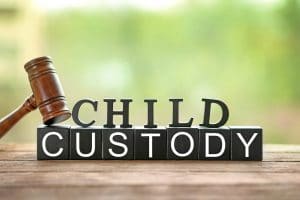 Virtual visitation is always on the table when determining a child custody agreement in North Carolina. In fact, the judge presiding over your child custody case will determine whether or not virtual visitation is beneficial to the child or not. When you are fighting to attain custody of your child, or at least joint custody, it is in your best interest to consult with a child custody attorney so you understand all of your options.
Visitation using electronic communication methods
When your child custody case reaches court, you can bring up the idea of including virtual visitation as part of the agreement. Since the case has reached the courts, the judge will need to determine if this method of custody should be granted based on the following factors:
If virtual visitation is in the best interest of the child (minor)
If the equipment needed to conduct virtual visitation is available and affordable for both of the parents
Any other factors that the judge determines relevant in the case
It is important to note that virtual visitation cannot take the place of physical custody or visitation. It should be a supplement to both. The use of virtual visitation cannot be used to calculate child support and cannot be used as justification for the custodial parent relocating.
How does virtual visitation benefit the child?
It might not seem like much, but virtual visitation as part of a child custody agreement can benefit your child immensely. You will be able to do any of the following when visits can be held virtually with your child:
Video chat when the child gets home from school
Help with homework or a project
Take part in the bedtime routine
Read the child a story
Watch the child play a sport
Have the child show you a tooth that fell out
Watch the child grow
Even though virtual visitation should never be used to replace physical visitation methods, it still offers plenty of benefits to the child, who should have both of their parents involved in their life as much as possible.
Setting guidelines for virtual visitation
The North Carolina courts have the authority to set guidelines for how virtual visitation will take place in each individual case. These guidelines can include any of the following:
The hours of the day in which virtual communication is permitted
How the costs of implementing virtual communication will be allocated between the parents
How access to information will be shared between parents so virtual communication can occur
Are you in the middle of a custody battle? Do you wish to have virtual visitation as part of the agreement with the other parent? If so, it's best that you speak with an experienced family law attorney about your case. Call Epperson Law Group, PLLC, at 704-321-0031 or complete our contact form to schedule a consultation. We have offices in Charlotte, Boone, Weddington, and Concord to better serve our clients.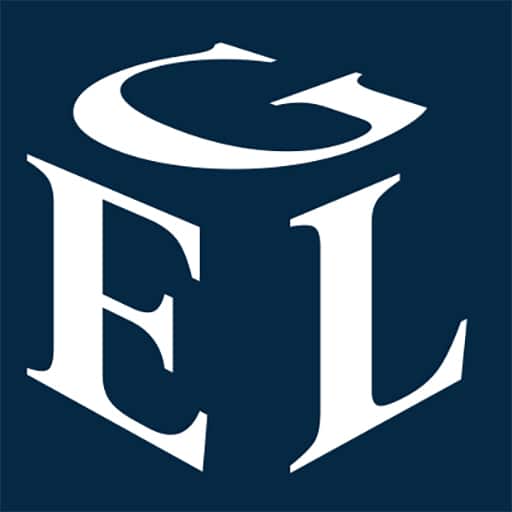 At Epperson Law Group, PLLC, we are guided by a commitment to helping you achieve favorable results in an efficient manner. Our Charlotte divorce and family law attorneys work with clients every day who face a range of divorce, custody, and other family law issues.
The attorneys and staff of Epperson Law Group, PLLC are equipped to help you appropriately resolve some of the most important legal matters you will ever need to address. We invite you to learn more about our team.